For over 40 years, Sensor Technology has researched and developed solutions for customers' torque and load measurement problems, developing its own unique technologies for the instrumentation, test and OEM markets worldwide. We are supported by a global network of distributors.
TorqSense rotary torque sensors and LoadSense wireless load sensors offer accurate, affordable, market leading products across the whole range of industrial applications. HeliNav LoadMaster provides accurate measurement of underslung loads for the helicopter industry.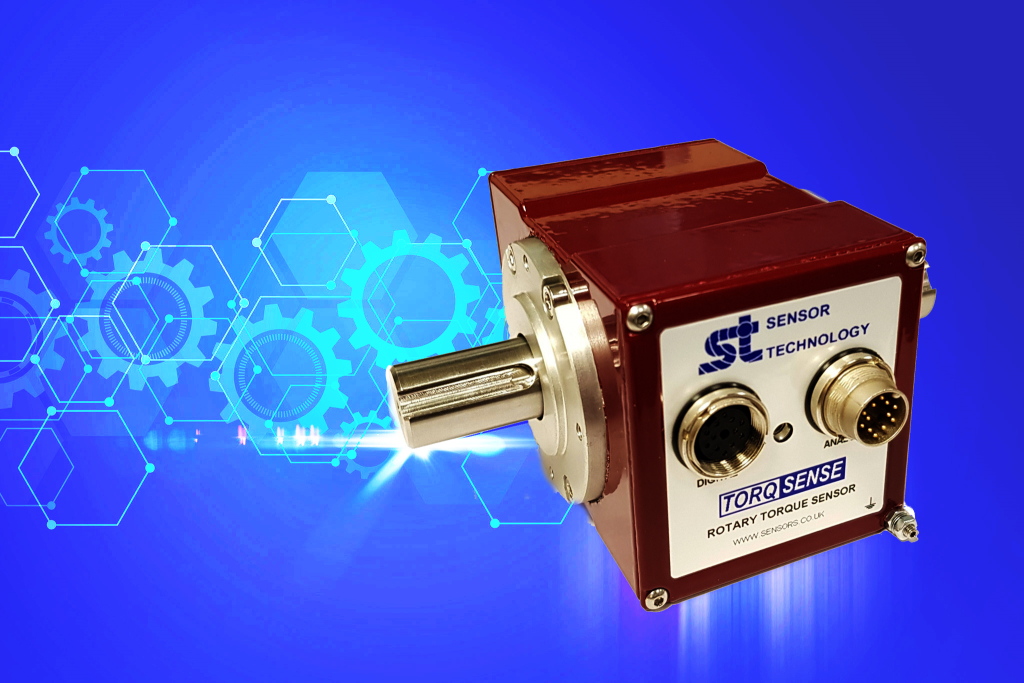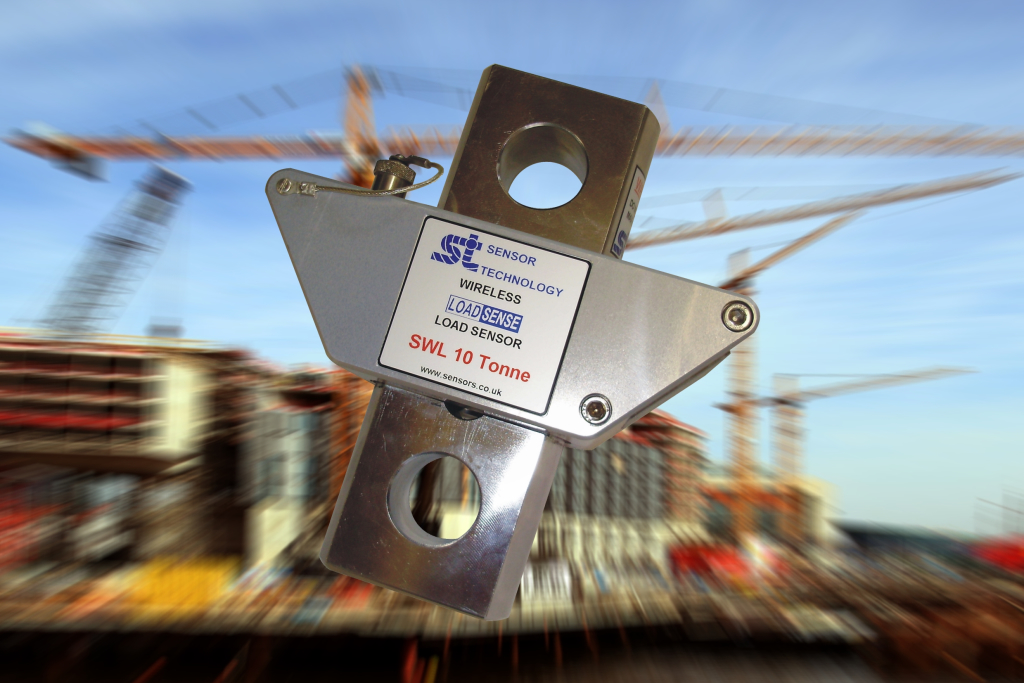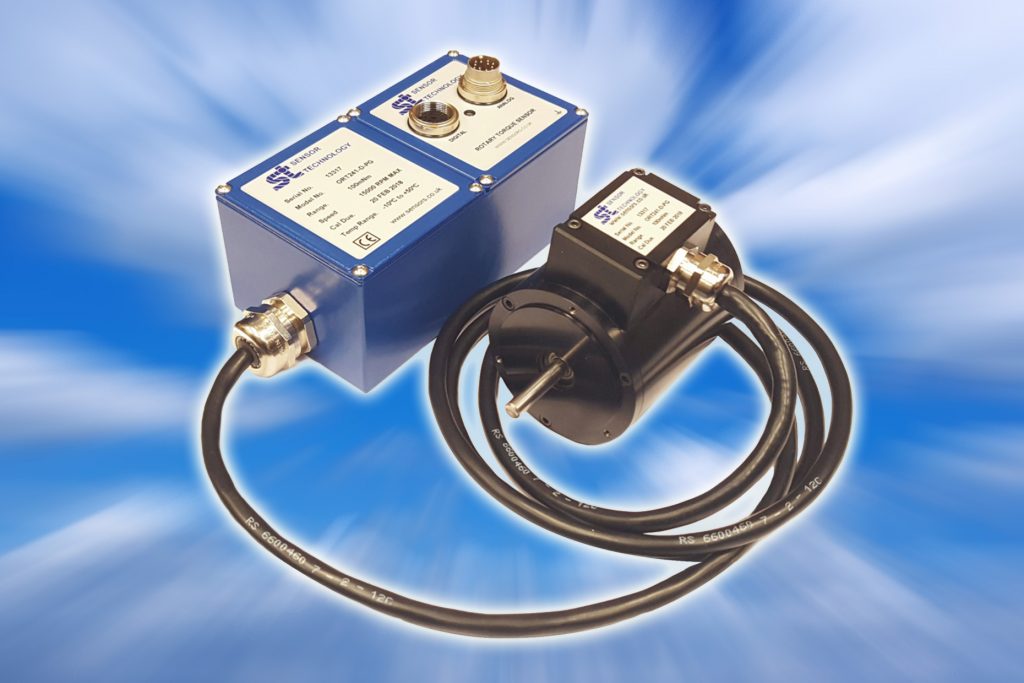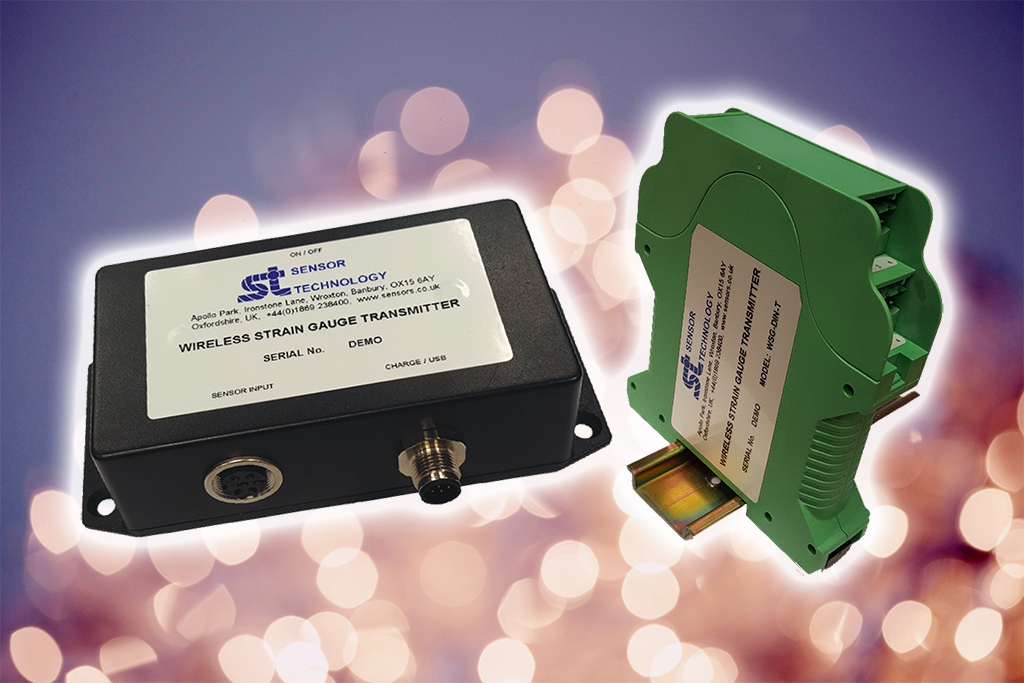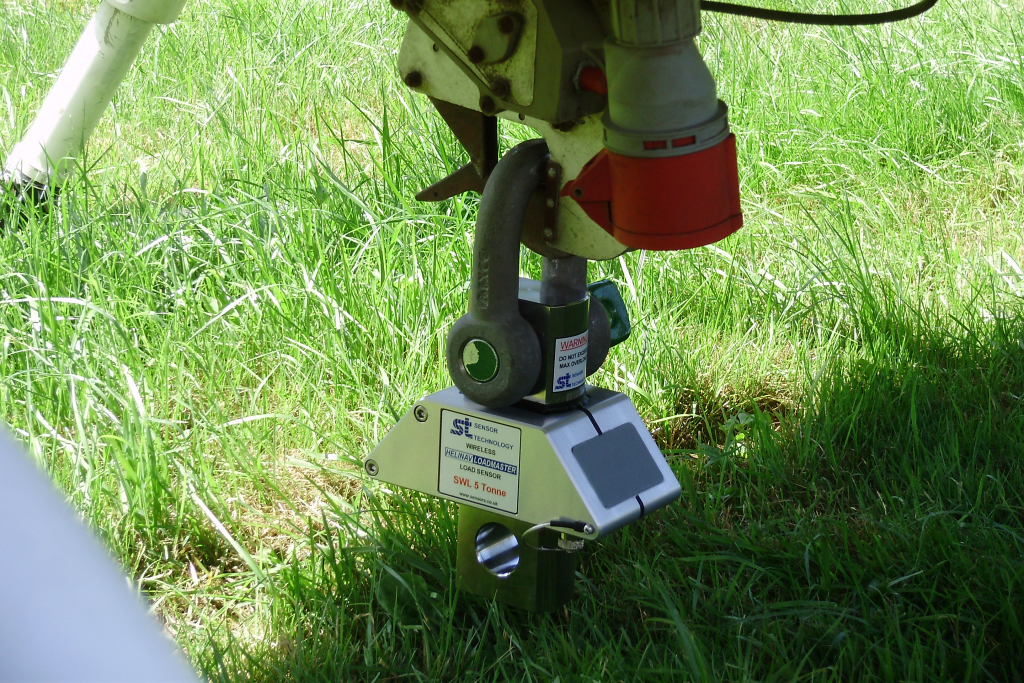 SGR510/520
New! TorqSense Digital Rotary Strain Gauge Series
Our new SGR510/520 series torque transducers use non contact technology eliminating the need for noisy slip rings, using modern strain gauge signal conditioning techniques to provide a high bandwidth, low cost torque measurement solution.
WLS LoadSense
LoadSense Wireless Load Monitoring
LoadSense is a strain gauge based tension type load cell, featuring wireless 2.4 GHz communications that transfer data in real-time to a PC or display. Ranges from 1-50 Tonnes. Applications include load monitoring, fork lift and materials handling.
Optical Low Capacity
Optical Low Capacity Torque Measurement
The ORT230/240 series of low capacity torque sensors from Sensor Technology offer an ideal means for precise dynamic measurement of rotary and static torque less than 100Nm and for bandwidths of up to 50KHz.
WSG New
Wireless Strain Gauge Transmitters
The Wireless Strain Gauge transmitter (WSG) series is capable of turning any manufacturers strain gauge based sensors into wireless systems which can be read using our standard range of displays, readouts and software.
HeliNav
HeliNav LoadMaster - Helicopter Load Monitoring
HeliNav LoadMaster is an intelligent wireless load sensor with inclinometer & accelerometer capabilities, designed for underslung helicopter load monitoring. Available in sizes from 1 to 10 tonnes.