Sensor Technology Ltd is represented internationally in more than 40 countries. Browse the map below to find your nearest distributor.
If your country is not listed or you are based in England, Wales, Northern Ireland, please contact us directly.
Key:


Sensor Technology distributor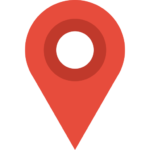 We're looking for distributors in this region. Please get in touch with us for more details.