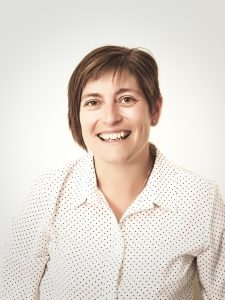 The Hanover Fair has acted as a gateway not only to Germany but to the whole world for British specialist sensor manufacture, Sensor Technology of Banbury. At this year's event visitors from every continent stopped by the company's stand, resulting in over 100 new leads, including a dozen immediate quotes.
"We also signed up two new distributors, one each for Poland and Peru," says Fiona Braithwaite, Sensor Technology's sales co-ordinator. "Several new re-sellers also approached us at the show and committed to significant stock orders."
Fiona says this sort of result is fairly typical of Hanover, which the company has been attending for many years to fulfil its strategy of building up export business. With this year's fair co-located with the materials handling show CeMat, Sensor Technology found there was a lot of interest in its LoadSense product range as well as its wireless TorqSense.
"Over the years we have realised that there are a couple of shows around the world that act like Hanover and attract visitors from a wide area," observes Fiona. "For instance, Automation India attracts people from all over the subcontinent and South East Asia."
"By attending these regularly, we are building up our overseas business very efficiently."